Emma Watson: Actress, College Graduate & UN Goodwill Ambassador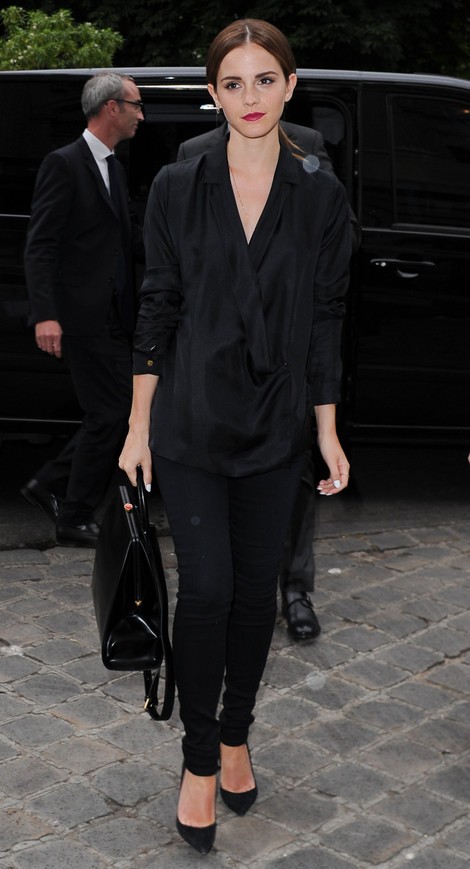 Emma Watson is the newest Goodwill Ambassador for the United Nations. She was appointed as a spokesperson for U.N. Women on Monday.
In her new role, the actress will work to empower young women around the world and serve as an advocate for U.N. Women's HeForShe campaign, which centers on gender equality.
Watson said in a statement: "Being asked to serve as UN Women's Goodwill Ambassador is truly humbling. The chance to make a real difference is not an opportunity that everyone is given and is one I have no intention of taking lightly.
 
"Women's rights are something so inextricably linked with who I am, so deeply personal and rooted in my life that I can't imagine an opportunity more exciting. I still have so much to learn, but as I progress I hope to bring more of my individual knowledge, experience and awareness to this role."
The former "Harry Potter" star graduated from Brown University in May with a degree in English literature.In an interview last year she said she is still very ambitious: "I've got so much left to do and to prove." We're sure she'll do just that as a UN Goodwill Ambassador.
She is currently in France for Paris Fashion Week. Next summer she stars in the crime thriller "Regression."