Emma Stone To Make Broadway Debut In 'Cabaret' This November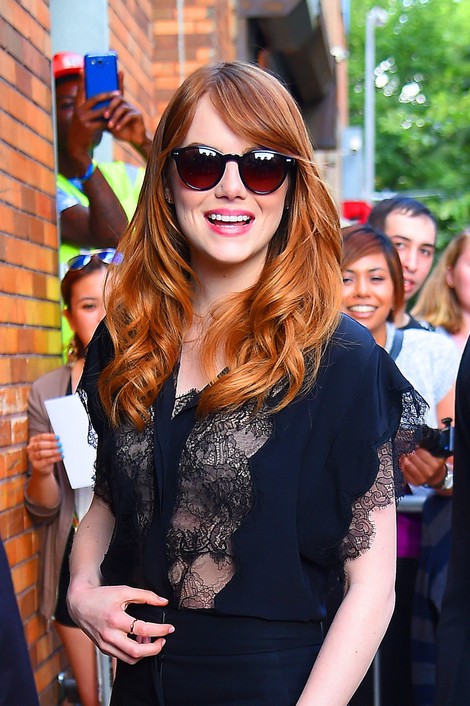 Emma Stone is set to make her Broadway debut in "Cabaret."

The actress, who was rumored to take over for Michelle Williams in the production, has been confirmed to fill the role.

The 25-year-old actress will play showgirl Sally Bowles starting in November, when Williams leaves the role. She'll join the Roundabout Theatre Company's revival of the show at Studio 54 in New York City on November 11 and fill the role until February 1, 2015.

"The Amazing Spider-Man 2" star was supposed to have joined the production earlier this year, but had to drop out because of scheduling conflicts.

Stone will take the stage alongside Alan Cumming, who has received high praise for his portrayal of the Emcee of the show, and even won a Tony Award for his work in the 1998 production of the show on Broadway.

He will remain with the show through March 29, 2015, meaning the show will most likely carry on after Stone departs.

The original Broadway production of the show opened on November 20, 1966 at the Broadhurst Theatre. The current production is the show's ninth revival.

Liza Minnelli and Michael York starred in a 1972 motion picture adaptation of "Cabaret" which was directed by Bob Fosse. The film won eight Academy Awards in 1973, and also received a nomination for Best Picture ("The Godfather" won).