Emma Stone, Suri Cruise & Kristen Stewart Named Hollywood's 'Best Dressed'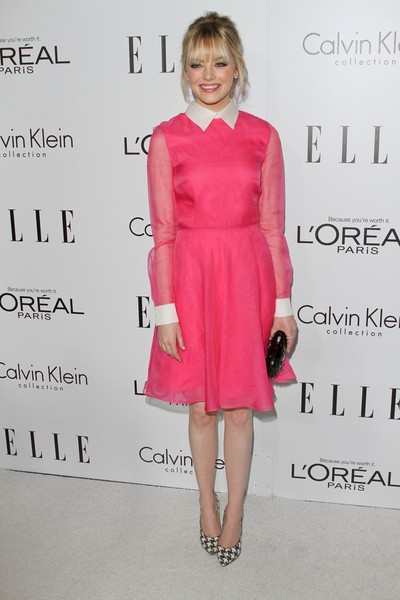 In a new poll by editors at British magazine InStyle, Emma Stone was crowned Hollywood's best dressed star.
Stone's unique fashion sense placed her in the number-one slot followed by Diane Kruger at second and "Twilight" star Kristen Stewart in third.
British TV host Alexa Chung came in at number four, followed by Kate Bosworth and former Spice Girl Victoria Beckham.
Kate Middleton's elegant and royal style landed her the seventh spot in the list, while Kate Moss came in at number eight.
Suri Cruise, Katie Holmes and Tom Cruise's 6-year-old daughter, placed a surprising ninth, while Florence + the Machine singer Florence Welch rounded out the top 10.
Check out  photos of the 10 fashionable stars...