Emma Stone Reportedy Made A Sex Tape Several Years Ago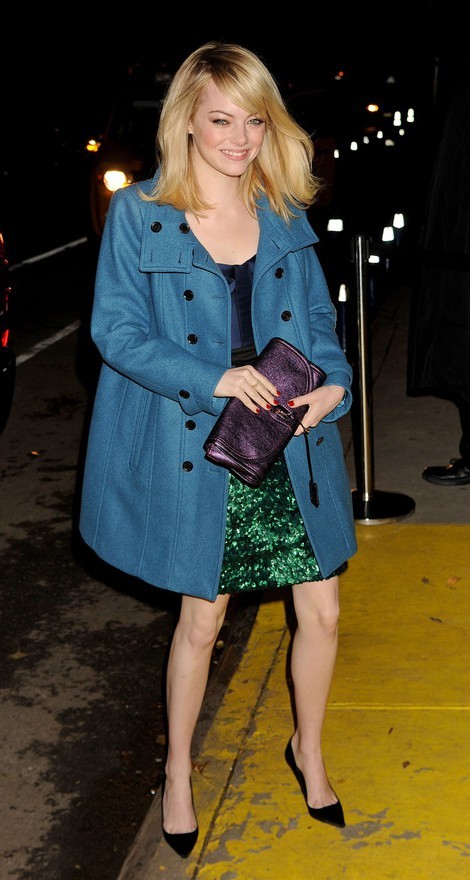 Emma Stone's ex-boyfriend is reportedly is in possession of a video of the two of them having sex. The actress reportedly made the sex tape when she was younger before she started dating her "The Amazing Spider-Man" co-star Andrew Garfield.
However, the video hasn't been made available to potential buyers just yet. But that could change. According to British website Metro, a souce claims: "The tape remains in the hands of the person she made it with, but that doesn't mean there's any guarantee that it won't eventually hit the market. The higher Emma's star rises, the more valuable that tape becomes."
Stone would have no interest in releasing the sex tape herself, according to the insider. The source explained to RadarOnline, "Emma's really happy with her career and proud of where she is, there's no way she would organize the release of the tape. In fact, she would fight to stop it.

The source added, "She has no respect for women like Kim Kardashian and Paris Hilton who became famous because they released a sex tape."
Stone, who has appeared in films such as "The Help," "Friends With Benefits" and "Crazy, Stupid, Love" stars in several upcoming projects, including "Movie 43" and "Gangster Squad."