Emma Stone Experienced Vomit-Inducing Heartbreak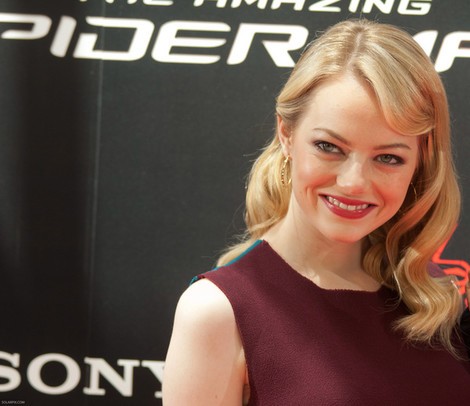 Emma Stone was so devastated by a failed relationship that it made her throw up. She rececently revealed the after effects of hearbreak to Interview magazine.
She recalls, "I was crawling on the floor. I remember throwing up. I remember being on the floor . . . I have never felt anything quite like that. It was so visceral. It's like someone has killed you and you have to live through it and watch it happen . . . It was awful."
The actress is currently dating her "The Amazing Spider-Man" co-star Andrew Garfield. The couple went on a whilwind tour earlier this summer promoting the film.
Stone stars in the upcoming film "Gangster Squad" about an elite police squad that fights to save Los Angeles from a power-hungry East Coast mobster in the 1940s. She stars alongside Ryan Gosling, with whom she appeared in "Crazy, Stupid, Love."