Emma Stone Doesn't Want To Play The 'Pretty Girl'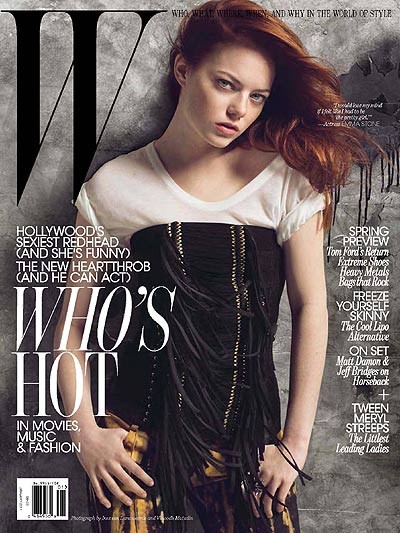 Not only is Emma Stone the cover subject of the latest issue of W Magazine, but the star of this summer's hit Easy A is also atop their short list of up-and-coming stars that are turnign heads in Hollywood and showing signs of being the next big household names.

But the January issue isn't just about Stone - she shares the cover with Country Strong star and fellow newbie Garrett Hedlund, who W hails as the next Brad Pitt.The issue covers seven of Tinseltown's hottest rising stars; and what's hot in movies, music and fashion.

After her breakout role in Superbad, Emma explains that she's actually got quite a knack for comedy.

"I would lose my mind if I felt like I had to be something like 'the pretty girl,'" she says.

Read Emma's full interview at Wmagazine.com!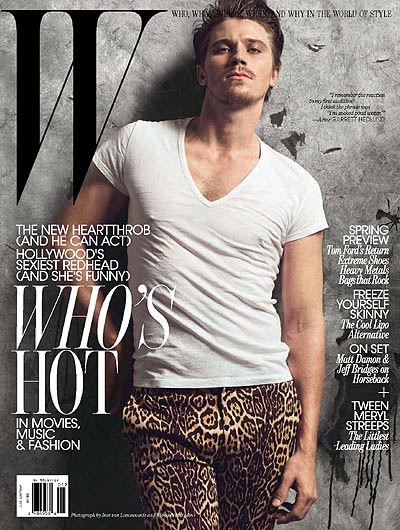 Click for more great Emma Stone pictures: