Emma Stone Dating Kieran Culkin?

"Easy A" star Emma Stone has found love with Macaulay Culkin's little brother Kieran, according to tabloid reports.

The pair met on the set of new movie "Paper Heart" and the two actors have been inseparable since, sources tell Star magazine.

An insider, who spotted them during a cozy night out in New York last week, tells the tabloid, "They were very lovey-dovey with each other. When they weren't kissing, he was making her giggle."

Stone, 21, has previously dated actor Ryan Findley, while Culkin, 28, counts "True Blood" star Anna Paquin among his ex-girlfriends.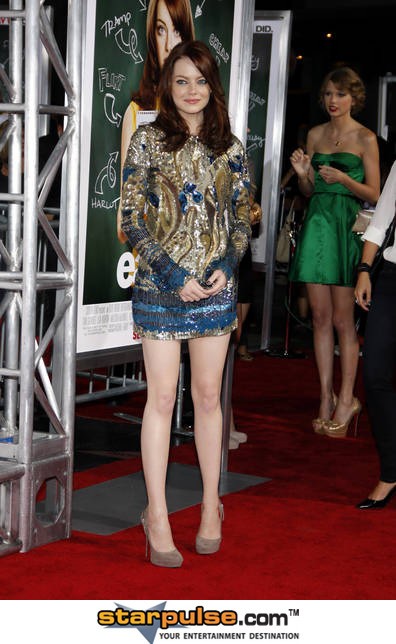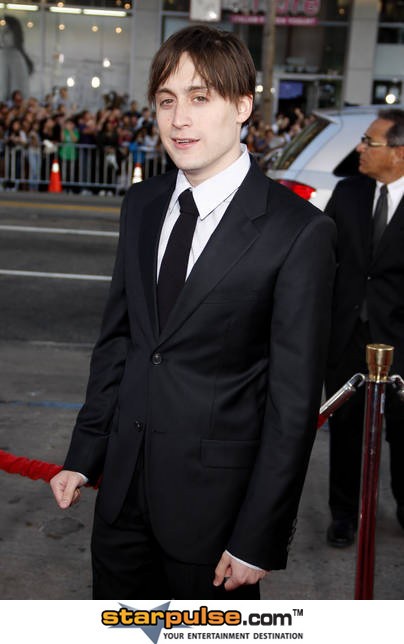 Click for more great Emma Stone pictures: