Emma Stone And Seth MacFarlane To Announce Oscar Nominations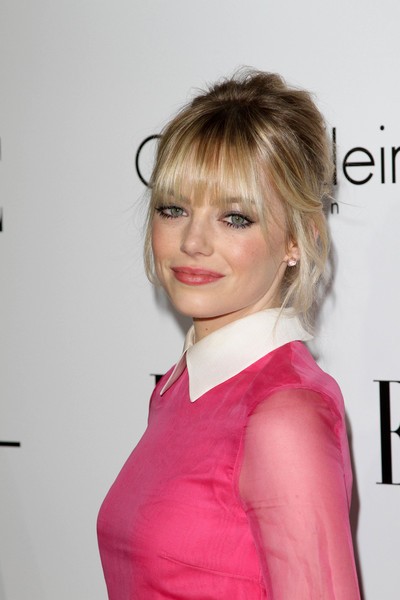 For the first time in over forty years, the host of the Oscars telecast will take part in the nomination show. Seth MacFarlane will be joining Emma Stone Thursday January 10 to announce who is in the running for the highest honors in the movie business.
Since 1972, it was customary for a Hollywood actor or actress to announce the nominations with the president of the Academy of Motion Picture Arts and Sciences. Last year it was President Tom Sherak and Jennifer Lawrence.
In 1972, Charlton Heston did both Oscar hosting duties and revealing the nominees.
The move makes sense, considering that the Oscars is striving to revitalize its image after several years of accusations it  has grown out of touch with the general viewing audience. In 2009, it doubled the amount of nominees for Best Picture to attract a wider audience. It has also attempted to hire hosts that cater to a younger audience - although that didn't fare well for James Franco and Anne Hathaway, nor replaced host Eddie Murphy.
Despite two big stars heading the proceedings, the nominations will still air at 8:30 AM Thursday on Good Morning America.