Emma Stone And Jonah Hill Offered 'Ghostbusters 3' Roles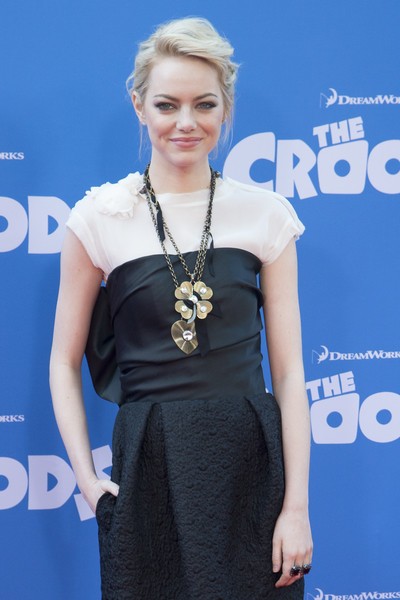 After Bill Murray turned down multiple offers to join Ghostbusters 3, we haven't heard much about the long-awaited and troubled sequel - until now.
Dan Aykroyd first revealed the film had been greenlit back in 2009, and not much else has happened with the movie's production other than several stories on Bill Murray's involvement.
Schmoesknow is now reporting that Jonah Hill and Emma Stone have been offered roles in the film, which has been rumored to follow a new generation of Ghostbusters while also featuring the classic cast.
The website writes, "We have it on good authority that none other than Jonah Hill and Emma Stone have been offered the parts of Jeremy and Anna respectively." They also claim, "It seems Bill Murray is having fun playing with everyone and has no intention of suiting up for the third movie."
It's the first morsel of information on Ghostbusters 3 since last December, so we'll take it.
AOLVID 517988084 AOLVID