Emma Roberts Refused To Change Last Name

Julia Roberts' actress niece Emma Roberts refused to change her last name in a bid to distance herself from her famous aunt, because she thought the idea was "ridiculous".

The 19 year old, who appeared alongside the Pretty Woman star in Valentine's Day earlier this year, is unhappy when critics compare her to Julia and assume she broke into movies because of her family links.

However, Emma was against altering her name at the beginning of her career, because she knew everyone would soon find out she is related to the famous actress.

She says, "I think that's a little ridiculous because people will find out anyway and then you look like you're trying too hard to be different. You might as well just go with it."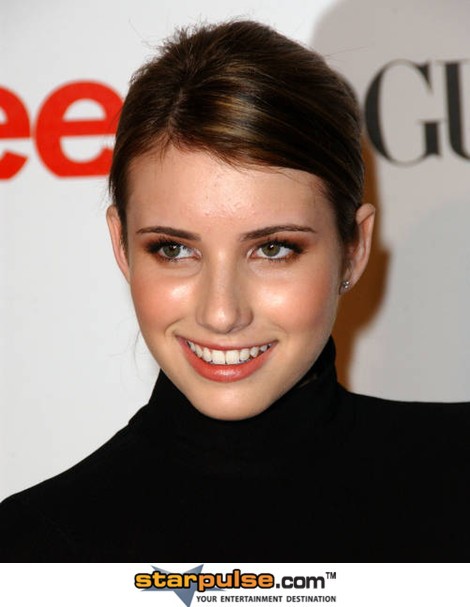 Click Here For More Emma Roberts Pictures