Eminem's New Single – Berzerk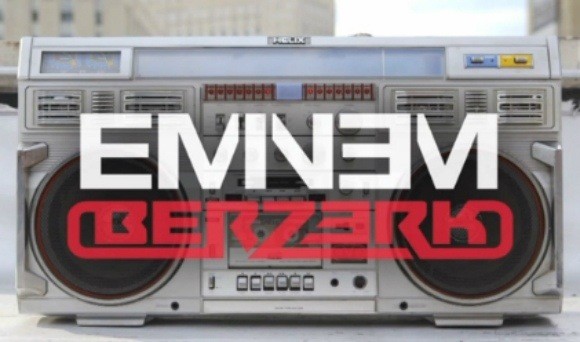 I'm sure everyone and their grandma was stoked when Eminem announced at the VMA's on Sunday night that his new album will be coming out soon. The highly anticipated, The Marshall Mathers LP 2 will soon be hitting iTunes and store shelves in a neighborhood near you.
A new song was released yesterday entitled, Berzerk. This track, from his new album, is produced by Rick Rubin to bring us to the classical Beastie Boys vibes back in the day.
Dr. Dre also co-produced this new album, which is scheduled to drop November 5th.
Check out Berzerk below and let us know what you think!