Eminem's Chrysler Ad Boosts Company Profits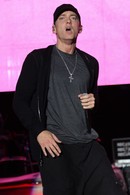 Bosses at U.S. car company have credited Eminem with giving them a financial boost after starring in their latest TV commercial.

The advertisement, which doubles as a tribute to the Not Afraid hitmaker's hometown of Detroit, Michigan, premiered during the Super Bowl telecast in America in February. It features Eminem behind the wheel of a new Chrysler 200, driving through the streets of the beleaguered motor city.

The clip uses his 8 Mile theme "Lose Yourself" as a soundtrack, and, at the end of the ad, the proud Michigan boy looks into the camera and says, "This is Motor City. This is what we do."

The Imported From Detroit campaign appears to have worked wonders for Chrysler's struggling accounts - owners posted figures showing their first profitable quarter since they filed for bankruptcy in 2009.

Executives revealed they made $116 million in profits for the first three months of 2011, compared to the $197 million net loss during the same period in 2010.

Chrysler boss Richard Palmer says, "It (ad) clearly had a fairly big impact also on market levels, with (the) Eminem Super Bowl ad being extremely well-viewed on YouTube."

Eminem isn't the only big name to represent Chrysler - his mentor Dr. Dre has signed up to star in the upcoming Chrysler 300 campaign.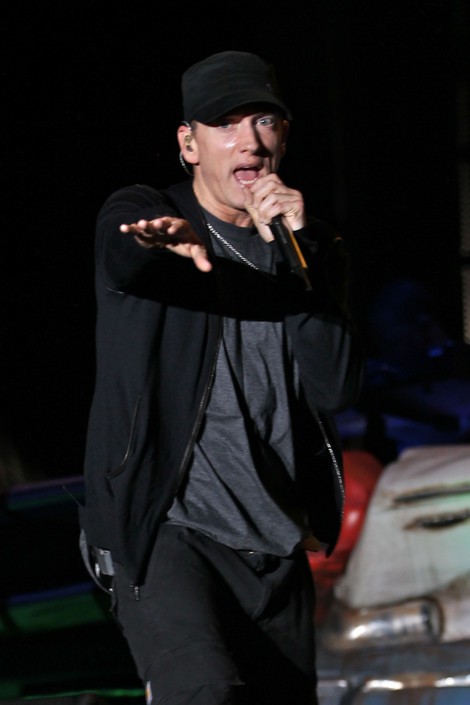 Click for more great Eminem pictures: