Eminem Wishes Fans A Merry Chrismas With Creepy Reindeer-Humping Photo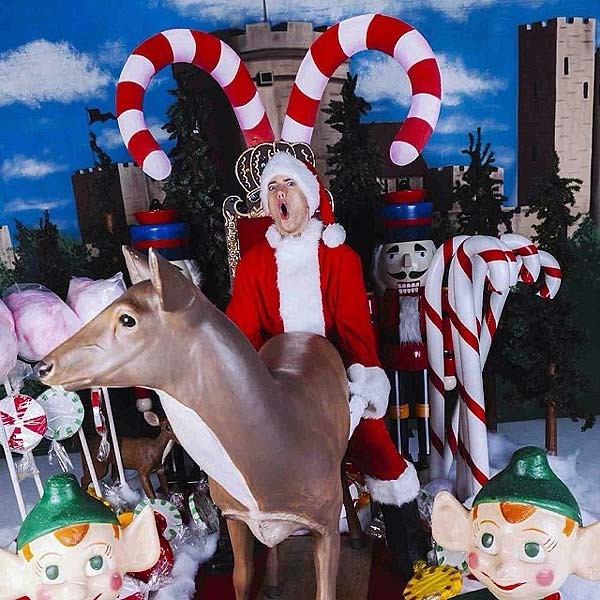 Eminem wished his fans a happy holiday season by posting a image of himself getting it on with a reindeer on his Instagram page on Monday.

"Happy F***in Holidays," he wrote.

It's been a huge year for the rapper, whose "The Marshall Mathers LP 2" debuted at number-one on the Billboard 200 chart in November. He also took home two trophies at the MTV European Music Awards, where he tops the list of artists with the most EMAs ever.

Recently Eminem was approached to play a concert for a private NFL football owners party during the week of Super Bowl XLVIII (Feb. 2, 2014), but his demand of $2 million was turned down for being much too high.

The second choice for organizers of the event was Kanye West, whose fee, although only half as much as Eminem's, was also too pricy.

Organizers were able to get singer Janelle Monae to provide the entertainment for the evening. She'll be paid $150,000.