Eminem Postpones His Boxing Film 'Southpaw'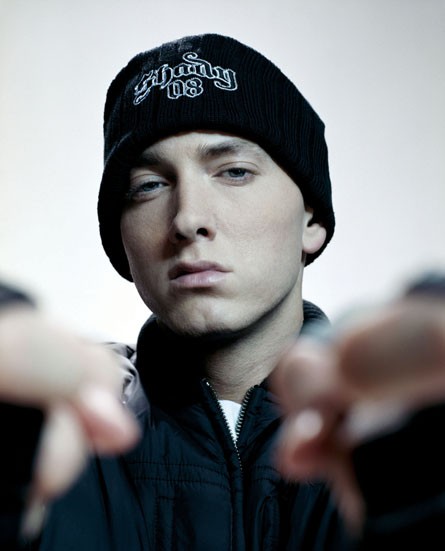 Eminem has suspended work on his upcoming boxing movie Southpaw to concentrate on his music.

The hip-hop star, who made his big screen debut in 2002 rap drama 8 Mile, was reportedly set to play a welterweight fighter in the new film, which was due to be shot in his home state of Michigan.

However, the rapper has now postponed the project in order to spend more time making his next record.

Eminem's spokesman Dennis Dennehy tells the Detroit Free Press, "He's focusing on his music right now, so while he's doing that, while he's in that space, he wanted to put this on hold for the time being... What I'm told is when the film does get made, the plan is that the bulk of it will be shot in Michigan."

"That was always the understanding."