Eminem & Elton John Top Surprising Duets List

Eminem's bizarre 2001 Grammy Awards collaboration with Elton John has topped a new list of the Most Surprising Duets in musical history.
 
The odd couple beat Aerosmith and Run D.M.C., who teamed up for a rap-rock rendition of "Walk This Way" in 1986, and Dusty Springfield's 1987 chart smash with the Pet Shop Boys (What Have I Done To Deserve This) on Entertainment Weekly's new list.
 
Also making the top 10: Bing Crosby and David Bowie's "Peace on Earth/Little Drummer Boy Christmas" collaboration, Nick Cave and Kylie Minogue's "Where The Wild Roses Go" and the KLF's "Justified & Ancient" duet with country queen Tammy Wynette.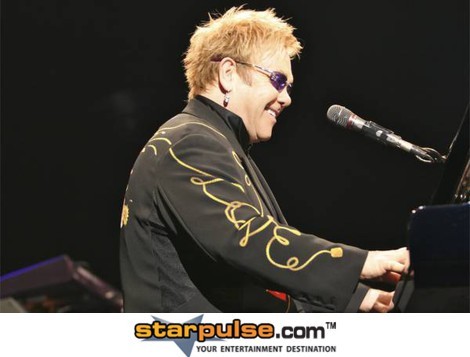 Click for more great Eminem pictures: