Emily Ratajkowski Sizzles In New GQ Shoot, Says Dancing Nude In Robin Thicke's 'Blurred Lines' Video Was 'Silly'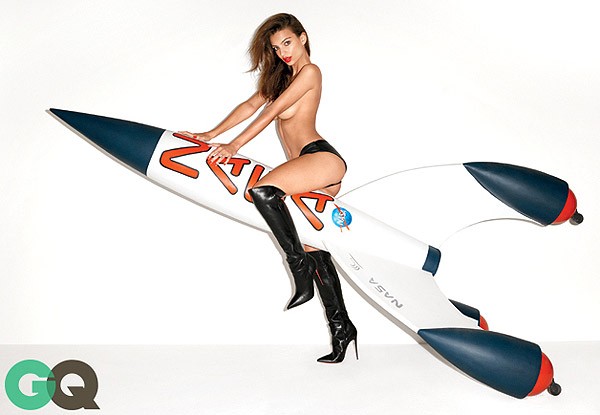 Emily Ratajkowski may not be a household name just yet, but anyone who's seen the video for Robin Thicke's summer smash "Blurred Lines" knows exactly who she is.

The sexy model appeared topless in the video, causing YouTube to pull it after deeming it too racy. The site had a change of heart shortly after, allowing the video to be viewed with an age restriction.

Now Emily is showing her sexy curves once again on the pages of the November issue of GQ magazine.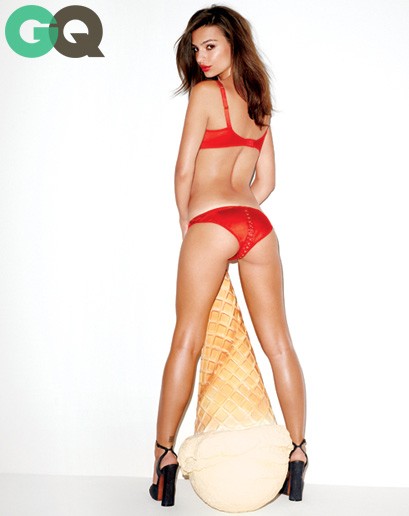 See Emily topless on page 2...