Emily Ratajkowski Joins Zac Efron In 'We Are Your Friends'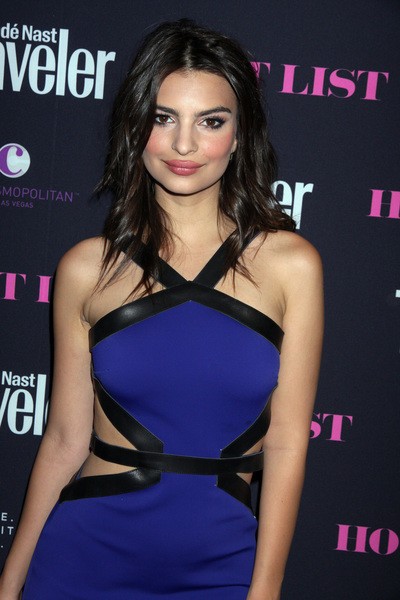 Model Emily Ratajkowski, who first set tongues wagging with her appearance in Robin Thicke's Blurred Lines music video, has snagged another Hollywood role.
Emily is already set to appear in David Fincher's Gone Girl with Ben Affleck and Rosamund Pike, and now Deadline reports she's set to play the main love interest in We Are Your Friends opposite Zac Efron.
According to the site, the film will follow a young DJ named Cole in California trying to make it in the Electronic Dance Music (EDM) scene. Cole believes he has his foot in the door when he becomes friends with older DJ James, but Cole soon falls for James's girlfriend Sophie. In what could be the defining choice in his life, Cole must choose between love and his future in the EDM scene.
While the role of Cole seems right up Efron's alley, word has it relative newcomer Alex Shaffer could take the role instead. Thus, Efron could be playing Emily's current love interest James.
Emily will also have a cameo in the upcoming Entourage movie, playing herself. Sounds like she's here to stay.