Emily Procter: 'I Actually Had No Idea That I Was Pregnant'

CSI: Miami star Emily Procter was prompted to take a pregnancy test after an old woman appeared to her in a dream and told her she was about to become a mother.
 
The actress announced earlier this year that she is expecting her first child with her musician boyfriend Paul Bryan. Procter admits the pregnancy came as a surprise but she was given a "bizarre" clue in a dream.

She tells US Weekly, "I actually had no idea that I was pregnant, and in the middle of the night I had this dream. There was this old woman, and she said, 'Honey, you're pregnant!' And I said, 'No, I'm not. There's no way.' I thought that dream was so bizarre, and when it (the pregnancy test) was positive, of course I told my boyfriend. We were like, 'Wow! That is unbelievable.'"
 
The baby is due in December.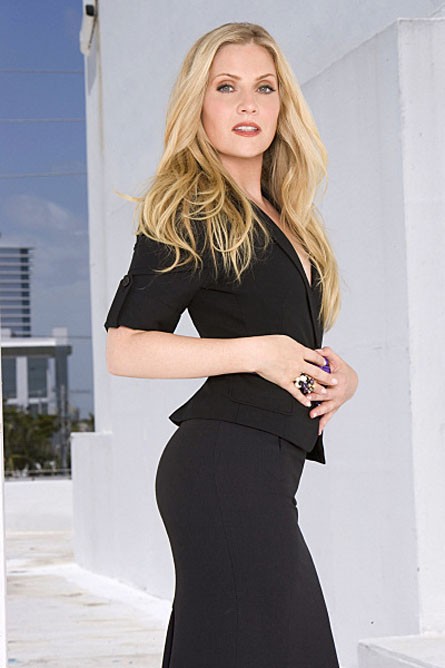 Click Here For More Emily Procter Pictures