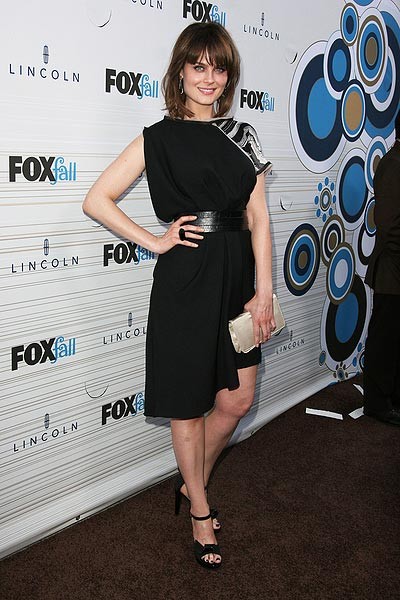 Actress Emily Deschanel has married writer/actor David Hornsby in a small ceremony in Los Angeles.

The star and her partner exchanged vows in the Pacific Palisades area of L.A. on Saturday in an understated celebration in front of friends and family, according to People.com.

Deschanel stars as Dr. Temperance 'Bones' Brennan on the Fox series "Bones"; and Hornsby stars as priest Matthew "Rickety Cricket" Mara on "It's Always Sunny in Philadelphia." He also serves as a co-executive producer for the hit F/X comedy.
Click for more great Emily Deschanel pictures: