Emily Blunt & Amy Adams Help Each Other Get Roles

Emily Blunt
counts
Amy Adams
as her biggest supporter - because her "
Sunshine Cleaning
" co-star often recommends the Brit at her own auditions. "
The Devil Wears Prada
" star admits she frequently competes with Adams for the same film roles - but the redhead often passes up opportunities if she feels Blunt is a better match.
She tells OK! magazine, "I completely understand when one of them (other actresses) gets a role over me, or vice versa. Amy Adams and I are really good friends, and I think her manager said to her one day, 'You have to stop going into your meetings promoting Emily Blunt!' She was like, 'I know, but I think Emily would be better for (this part)!'
"So I don't really have much rivalry, or if there is any, I don't really know anything about it. Because, you know, I'm not around girls like that. The friends I have in the business, I'm always really happy for them. I think we're always happy for each other. That sounds crap, but it's true."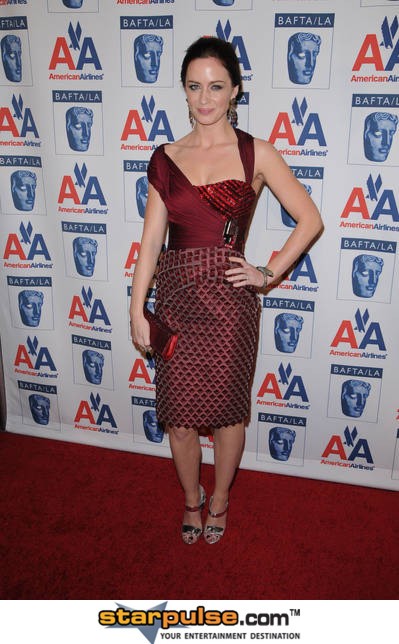 Image © Bob Charlotte / PR Photos