Emilia Fox Binged On Jack Daniel's For New Role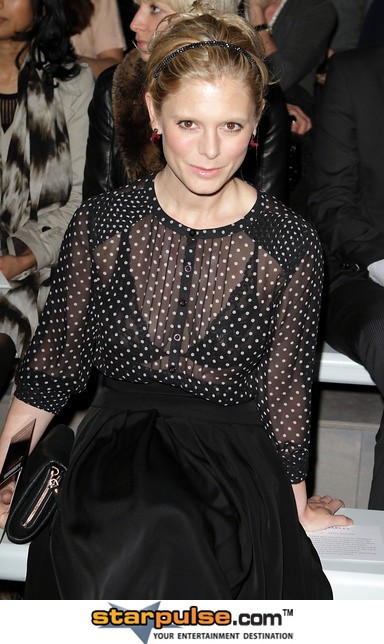 British actress Emilia Fox knocked back half a bottle of bourbon to research her role as a raging drunk - but she still felt stone-cold sober.

The Pianist star plays an alcoholic named Doris in upcoming thriller A Thousand Kisses Deep, but she was baffled by the role as she rarely boozes.

So she decided to guzzle countless shots of Jack Daniel's in an effort to learn how to act drunk - but she still struggled to let go of her inhibitions.

Fox tells You magazine, "I am too much of a control freak to be a drinker, and, until I played Doris, I had never played a hard drunk before. To get into the character, I had to know what it felt like to be out of my head, so one night I got a bottle of Jack Daniel's and downed about half of it, very fast.

"I don't recommend it. But I did learn one thing - even when I am drunk, my natural instinct is to act sober."