Emerson To Rename School After Ron Burgundy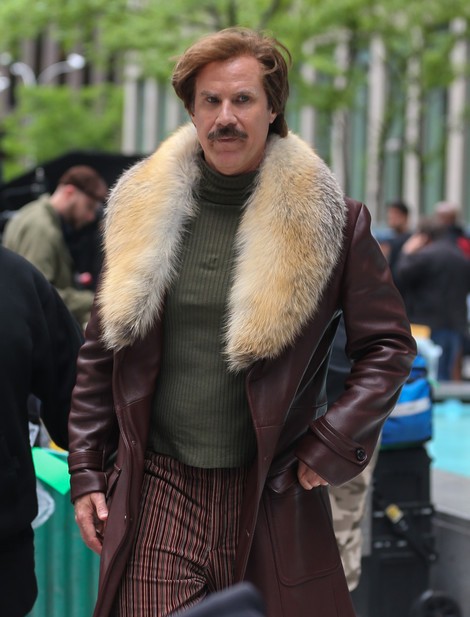 Ron Burgundy is coming to Emerson - and not just in name.
The Associated Press reports Emerson College will be changing the name of its communications school to the Ron Burgundy School of Communication on December 4. Will Ferrell will appear at the college in character as Ron Burgundy for several events over the course of the day.
Ron will be holding a news conference about the new name of the school and will take part in the naming ceremony. Will Ferrell will then "return" to talk about the film and introduce a screening of Anchorman 2: The Legend Continues.
Burgundy has become somewhat of a phenomenon since his debut in Anchorman. He has written a tell-all memoir and has his own flavor of Ben & Jerry's ice cream (Scotchy Scotch Scotch, of course).