Embrace Your Geekness: The Hottest Nerds In Hollywood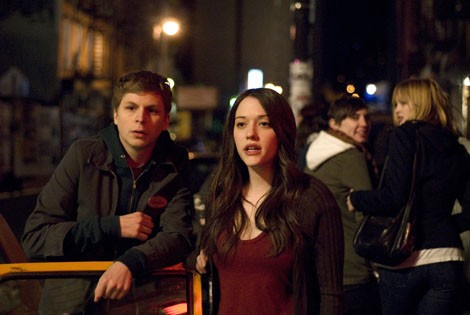 "Embrace Your Geekness Day" is July 13th. In honor of this super cool holiday, we're celebrating some of the hottest nerds in Hollywood today. Take a look at some of the chicest geeks on the big and small screens, and let us know if there are any other dork-alicious dweebs that deserve a mention!
BIG SCREEN GEEKS
Michael Cera - This "Arrested Development" alum is still the leading geek in Hollywood right now. Since 2007, Cera has played the geeky guy next door in "Juno," "Superbad," "Year One," "Nick & Nora's Infinite Playlist" and several others, including the upcoming, "Scott Pilgrim vs. the World." At this point, the name Michael Cera is almost synonymous with the kinds of quirky nerds he plays on the big screen. Many of the names on this list are products of the Cera era of geek chic.
Christopher Mintz-Plasse – Best known as the scene-stealing McLovin from 2008's "Superbad," Mintz-Plasse has continued to bring his hilarious brand of geekiness to movies like "Role Models" and most recently,"Kick-Ass." In the unconventional superhero spoof, Rolling Stone's Peter Travers says, "Mintz-Plasse breaks way past the bounds of McLovin to create a complex character of surprising grit." A geek with grit? We are totally (Mc)Lovin' the sound of that!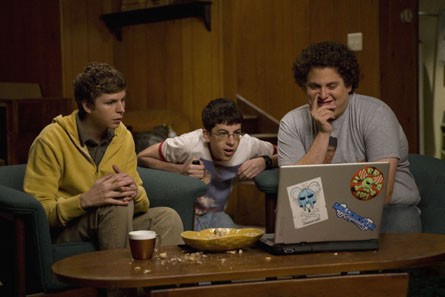 Jay Baruchel - Currently co-starring with Nicolas Cage in Disney's, "The Sorcerer's Apprentice," Baruchel is one in demand geek. After playing supporting roles in comedies like "Knocked Up" and "Tropic Thunder," he took his nerdy vibe into leading man territory in 2010 as the voice of a high-flying hero in the animated blockbuster "How to Train Your Dragon" and as the geek who gets the girl in "She's Out of My League."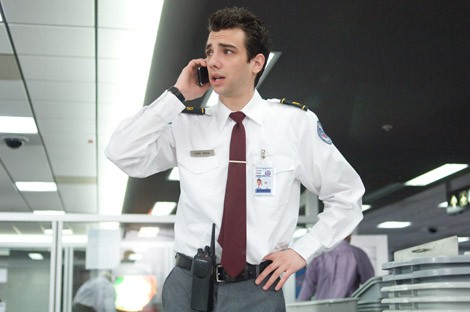 Jesse Eisenberg –  Eisenberg brought geek chic to life in the coming of age dramedy "Adventureland" and the horror-comedy "Zombieland." Next up is the highly anticipated "The Social Network," in which Eisenberg stars as Facebook CEO, Mark Zuckerberg. Even a co-star like Justin Timberlake can't diminish the mega-geekness of this gig.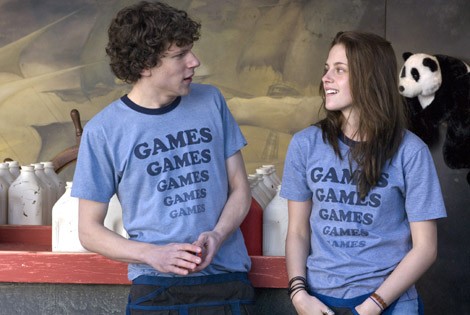 Joseph Gordon-Levitt – (500 ) Days of Summer made him the most desirable geek alive last summer and a viable leading man. The former "3rd Rock from the Sun" star has been acting since he was a kid, and finally got America's attention as a desperate, Deschanel-chasing dumpee. Joseph Gordon-Levitt is one dork that is definitely having his day (x500).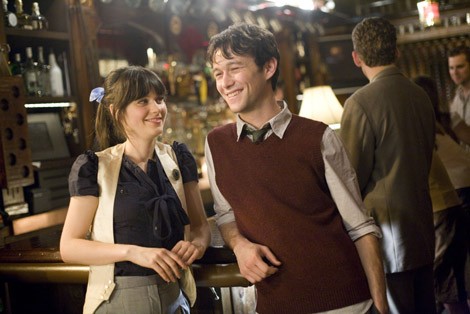 SMALL SCREEN GEEKS (… AND GLEEKS)

The Cast of "Glee" – The poster children for embracing your geekness are the actors and actresses who play the members of a high school glee club on "Glee." Not only are they the stars of a hugely popular show that's been nominated for 19 Emmy Awards and led to an invitation to perform at the White House and a multi-city sold-out concert tour, but they have made being a geek seem like a pretty good idea. High school glee clubs have never been cooler.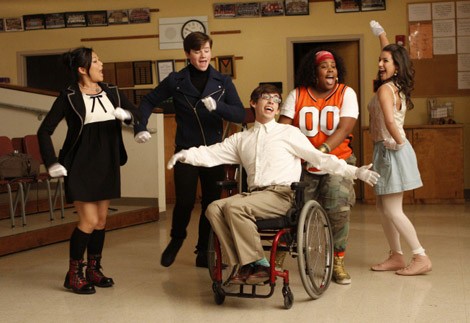 The Cast of "The Big Bang Theory" – What are the odds of four physicists being entertaining and hilarious? Anyone who watches "The Big Bang Theory" knows that Sheldon Cooper (played to perfection by Emmy nominee, Jim Parsons) would actually attempt to devise a formula for figuring out the answer to this question, and said attempt would be both entertaining and hilarious. CBS is moving the hardcore nerd party to Thursday nights this fall, and our hypothesis is that Season 4 will keep the funny coming.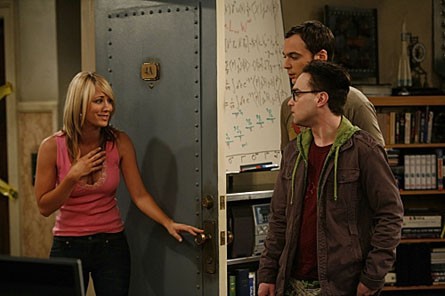 GEEK OVERACHIEVER

Ed Helms – This overachiever makes us laugh on both the big screen and the small screen. Whether he's playing Andy Bernard, the lovable dork on "The Office" or the uptight nerd/ tiger-whisperer in the hit comedy, "The Hangover," Ed Helms is one hilarious geek.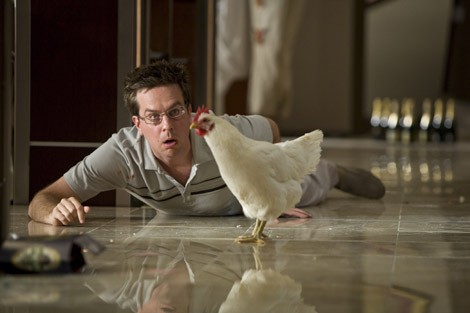 We admit it. We think these geeks are all super cool. Now it's your turn to observe "Embrace your Geekness Day" and tell your favorite Hollywood nerds.