Embattled Toronto Mayor Rob Ford, Hometown Official Defend Justin Bieber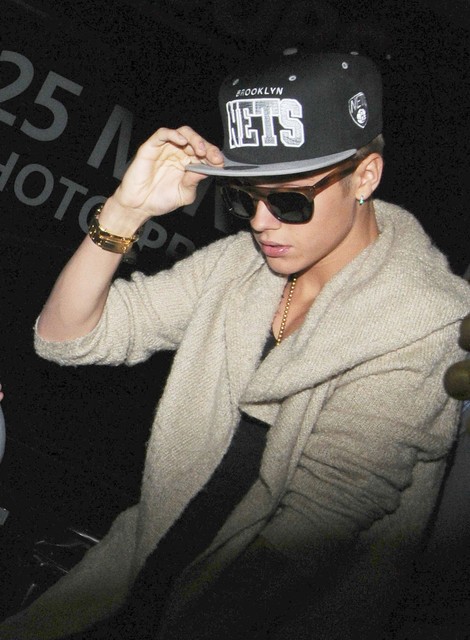 The mayor of Justin Bieber's Canadian hometown and controversial Toronto mayor Rob Ford are both sticking up for the troubled pop star.
Last week, Bieber was detained by police in Florida on suspicion of driving under the influence (DUI), resisting arrest without violence and driving with an expired license. It is just the latest in a string of headline-grabbing incidents the singer has been involved in.
The mayor of his hometown Stratford, Dan Matheison, wrote in a Beacon Herald article, "As far as I'm concerned, he is a 19-year-old person who has made some errors. I don't condone them, but I also understand that we all have made errors in our life. I hope for his sake that he can get a reset, and get back to music and doing what he loves."

Bieber responded on Twitter, "Never forget where you come from or those who supported you before anyone else. Still the small town kid. Thanks."

Meanwhile, mayor Ford, who admitted to smoking crack cocaine in 2013, commented: "Well, you know what, he's a young guy. At 19 years old, I wish I was as successful as he was. He's 19 years old, guys. Think back to when you were 19."
Earlier this week, Bieber was charged with assaulting a limo driver.