Elton John Pays Tribute To Donna Summer, Says She Should Be In The Rock And Roll Hall Of Fame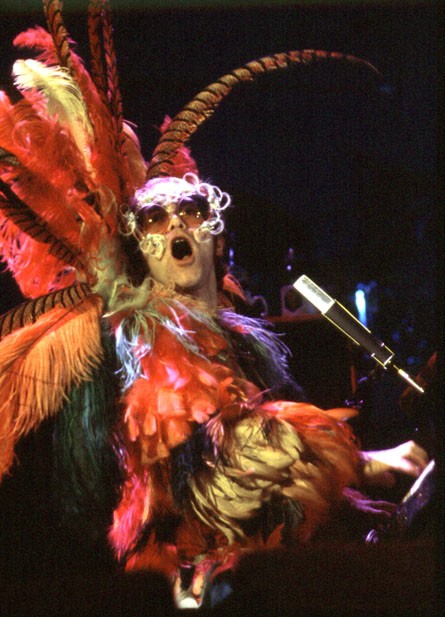 Elton John is mourning the loss of his good friend Donna Summer by taking aim at the Rock and Roll Hall of Fame - callingout the organization for snubbing her despite her contributions to music history.

The disco queen was on the ballot for the class of 2012, but was overlooked in favor of the Red Hot Chili Peppers, Donovan, Laura Nyro, Beastie Boys and Guns N' Roses, who were all inducted to the Hall last month.

Elton called the snub a "total disgrace".

"I'm so sad. This woman was the queen of disco and so much more," he tells E! Online. "Her records sound as good today as they ever did. That she has never been inducted into the Rock and Roll Hall of Fame is a total disgrace, especially when I see the second-rate talent that has been inducted.

"She is a great friend to me and to the Elton John AIDS Foundation and I will miss her greatly."

What do you think? Should Donna Summer be in the Rock and Roll Hall of Fame? Leave us a comment below!