Ellen Pompeo Films 'Sesame Street' Cameo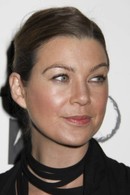 Actress Ellen Pompeo has become the latest star to take a walk on Sesame Street - and she's used her appearance to encourage children to stay healthy.

The Grey's Anatomy star recently filmed a cameo role for the beloved kids' show, in which she teaches children all about well being.
 
Accompanied by cuddly character Elmo, she says, "The word healthy means taking good care of yourself and there are lots of ways to keep your body healthy."

"(Fruit and vegetables are) healthy. Good hygiene is very healthy. Resting is healthy. Exercise is definitely healthy Elmo!"

Pompeo follows in the footsteps of Ryan Reynolds and Jessica Alba by appearing on the show.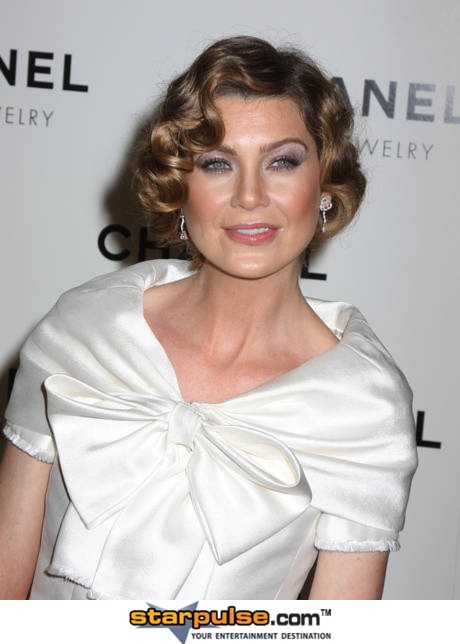 Click Here For Sesame Street Pictures