Ellen Page Tells Conan O'Brien Why She 'Stays Away From Balls'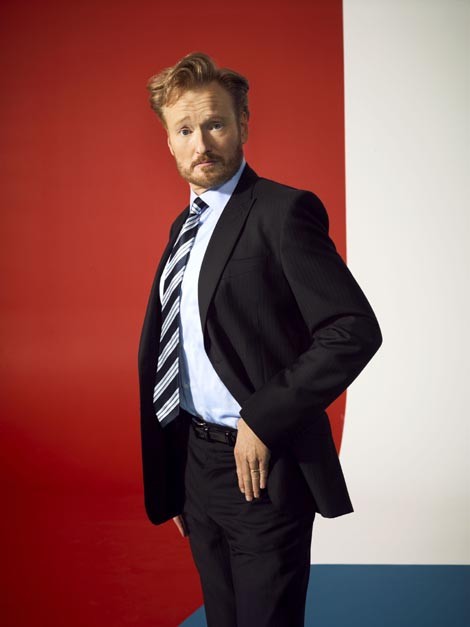 Maybe Ellen Page isn't the best person to teach Conan O'Brien how to use a giant hamster ball.
In a comedic look at how rehearsals for the 2014 MTV Movie Awards are going, Conan is having some difficulty mastering the device famously used by Flaming Lips singer Wayne Coyne. Ellen Page offers to help, but having two people in the same giant hamster ball doesn't help.
"This is why I stay away from balls," Page muses with a double entendre.
The "2014 MTV Movie Awards" will air live on Sunday, April 13 at 9 PM on MTV.