Ellen Page: 'I Expected So Much More Hate' For Coming Out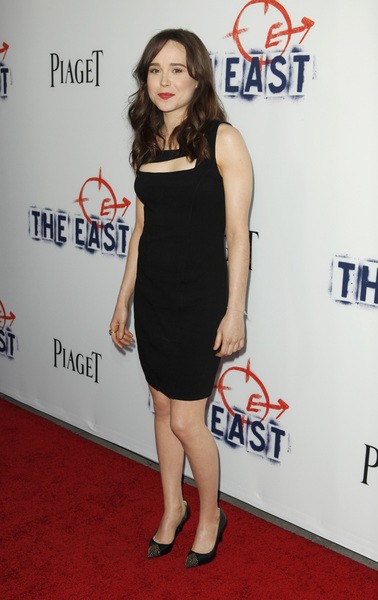 Ellen Page is thrilled she didn't receive much flak for coming out during a speech in February.
The actress announced she was a lesbian at the Time to Thrive conference, saying she was tired of hiding. "I'm here today because I'm gay. And because maybe I can make a difference - to help others have an easier and more hopeful time," she told the audience.
Now it appears Page had a fairly easy time herself. She told Flare magazine, "I expected so much more hate. It was just remarkably positive, which is beautiful, because it's indicative of the change that's happening."
Page also revealed she felt scared about her announcement, even though she was surrounded by supported. "You think you're in a place where you're all 'I'm thrilled to be gay, I have no issues about being gay anymore, I don't feel shame about being gay,' but you actually do.
"You're just not fully aware of it. I think I still felt scared about people knowing. I felt awkward around gay people; I felt guilty for not being myself."
As for people telling her to keep her private life to herself, Page said, "You hear things like, 'People shouldn't know about your life because you're creating an illusion on-screen.' But I don't see other actresses going to great lengths to hide their heterosexuality. That's an unfair double standard."