Elle MacPherson Reconciled With Ex After Helicopter Crash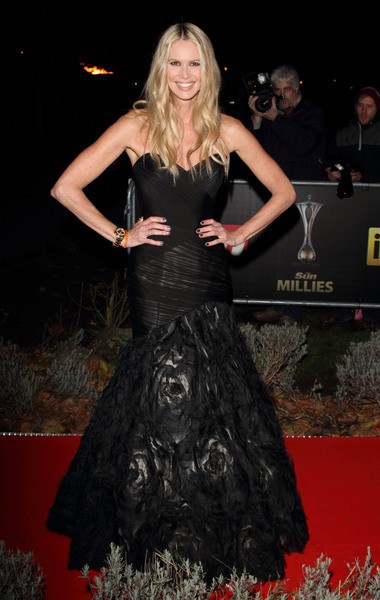 Elle MacPherson has reportedly reconciled with her ex-boyfriend Jeffrey Soffer after he narrowly cheated death in a horrific helicopter crash.

Soffer, who split from the Australian beauty in March after a two-year relationship, was heading to a luxury resort in the Bahamas for Thanksgiving vacation on November 22 when the helicopter he was traveling in crash-landed.

One American passenger, believed to be the owner of the aircraft, was killed and the pilot was seriously injured, while Soffer survived along with three others.

Now, editors at Britain's Mail on Sunday allege Macpherson reconciled with Soffer after the crash.

A source tells the publication they recently spent time together in Aspen, Colorado and added, "The accident, although horrific, has reunited Elle and Jeff. She is very pleased."