Elle Macpherson French Kissed Anthony Hopkins To Land Movie Role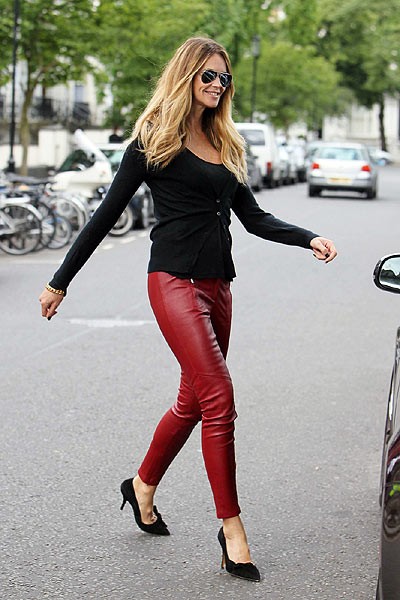 Supermodel Elle Macpherson was spotted in London taking her son Aurelius to school in a pair of skin-tight red leather pants and a black t-shirt & sweater. The 48-year-old looks every bit as good as she did back in the 80s when she was regularly featured in skimpy bikinis on the cover of the annual Sports Illustrated Swimsuit Issue.

Elle recently revealed that while she was auditioning for the role of Anthony Hopkins' wife in 1997 movie The Edge she got a little carried away.

She explains, "I've made a couple of movies along the way and there was one movie casting with Anthony Hopkins, he was playing my husband, and there's quite an age difference between us and they (producers) said, 'OK, we really have to feel that you two are connected', and so they said (at auditions), 'We want to feel like you're really intimate with each other'. I didn't know what to do; they said, 'Why don't you kiss him?'

"I didn't know if you're supposed to kiss with the tongue, without the tongue, so I grabbed him and I kissed him, and I thought if I really wanna do this, I better do the tongue thing, make it believable. He went so red, he was flustered. I got the job though!"

Elle was left cringing as she shared the story of her audition on Britain's The Graham Norton Show Friday night.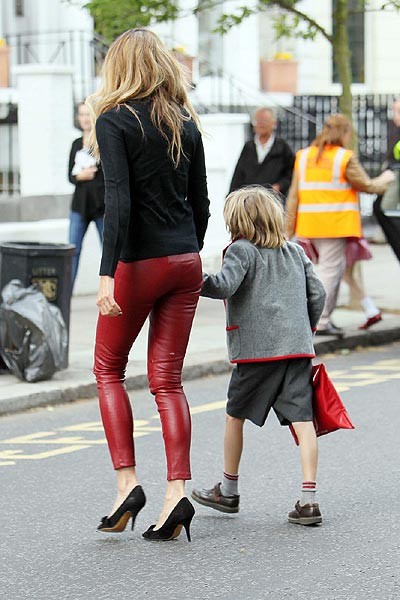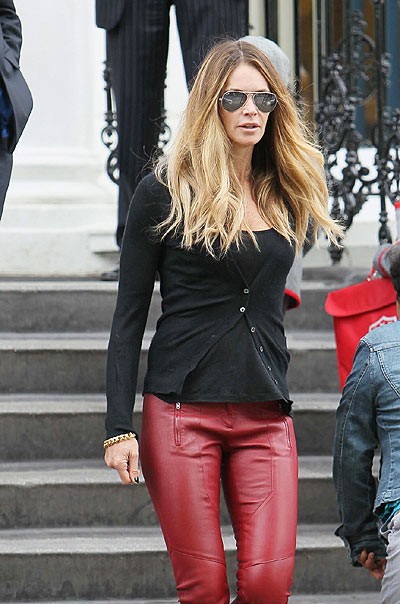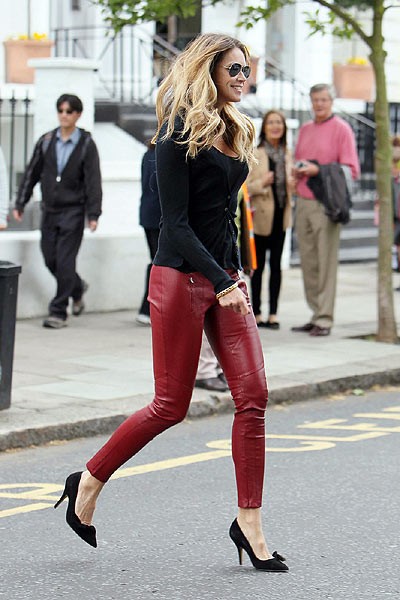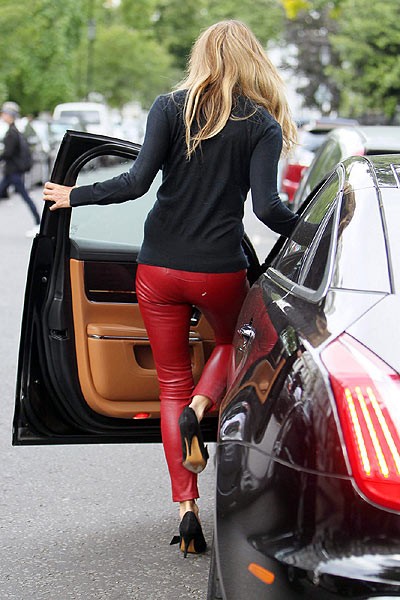 Click for more great Elle Macpherson pictures: