Elizabeth Taylor's Career, In Photos And Videos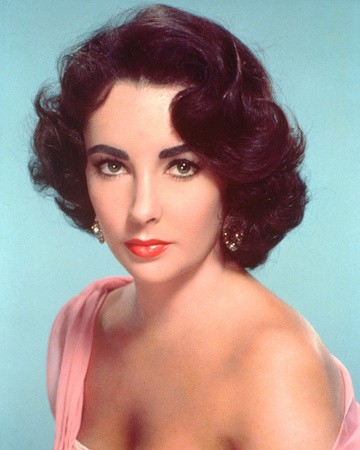 Elizabeth Taylor made her big screen debut at the age of 10 in There's One Born Every Minute. By the age of 19, Taylor was making over $5000 a week and had an acclaimed movie under her belt: A Place in the Sun. However, it was still just the beginning for her career.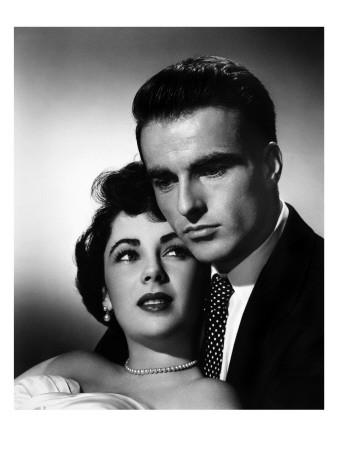 Taylor would then star in Father's Little Dividend, the sequel to Father of the Bride. She was on the verge of disappearing from the national spotlight in the mid-50s, until she starred in Giant and its sequel Raintree Country in 1956 and 1957, respectively. The latter film earned her a Best Actress Oscar nomination.
Elizabeth's sensual side came to bear in Cat on a Hot Tin Roof, and the public could not get enough. While she was ready to move on from her MGM contract, she had one last film to finish: Butterfield 8. While film wasn't exactly heralded by critics, Taylor won her first Oscar for her performance. Film historians would later claim she won due to sympathy over an emergency tracheotomy that saved her life.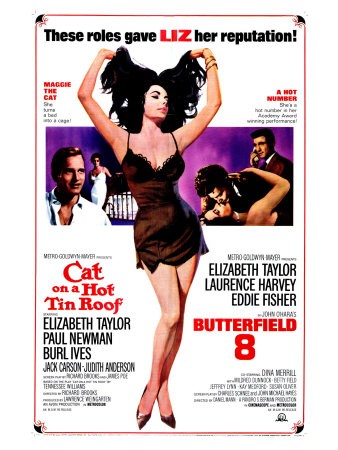 One of her most infamous roles began its creation in 1960. It would not be finished until 3 years later at a cost of $37 million dollars, figures unheard of at the time. In fact, Cleopatra is still considered the most expensive movie to date. Worse still, the public was uninterested in the film by the time it hit theaters; they were much more interested in Taylor's personal life.
- Watch more of Liz Taylor's Freat Film Moments
Elizabeth and Cleopatra co-star Richard Burton started a relationship that sizzled on-screen soon after. They married in 1964, and starred together in The V.I.P.'s and Suddenly Last Summer. But it was their work together on Who's Afraid of Virginia Woolf? that is considered to be Liz' best performance. It would earn her a second Oscar.
By the late 60s, Liz' million-dollar salaries were over following a string of box office blunders. She would instead begin to work on a percentage of profit. Taylor all-but disappeared during the 70s, returning for a few weak performers at the end of the decade. The public was much more interested in her private life, something that would continue until the time of her death.
Her final acting role would come in 2001, when she brought her life full circle to poke fun at old rivalries with Shirley MacLaine, Joan Collins, and Debbie Reynolds in These Old Broads.
Elizabeth Taylor Photos and Elizabeth Taylor Posters