Elizabeth Taylor To Be Honored With TV Marathon

Late Hollywood icon Elizabeth Taylor's life will be celebrated as part of a 24-hour movie marathon on TV on April 10th.

Bosses at the Turner Classic Movies (TCM) network have scrapped all programming and will run back-to-back Taylor films instead - to honor the passing of the two-time Oscar winner.

The tribute will begin with a showing of Butterfield 8 at 6am (ET) and feature screenings of classics like Who's Afraid of Virginia Woolf?, Giant, Lassie Come Home, National Velvet and Cat on a Hot Tin Roof. The network will also air the 1949 spy drama Conspirator, which features Taylor in her first adult role.

In addition to TCM's on-air tribute to Taylor, the 2011 TCM Classic Film Festival in Hollywood will feature a special 60th anniversary screening of her performance opposite Montgomery Clift in George Stevens' A Place in the Sun (1951).
The TCM Classic Film Festival takes place from April 28th to May 1st.

Taylor died of congestive heart failure on Wednesday morning.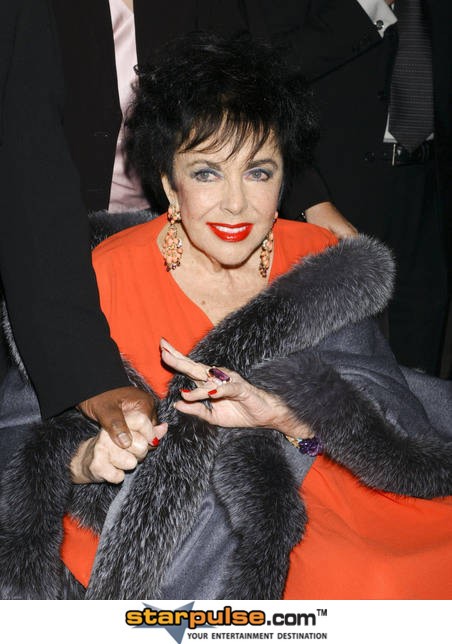 Click Here For More Elizabeth Taylor Pictures