Elizabeth Hurley's Hot Pink Dress Will Cure Your Upset Stomach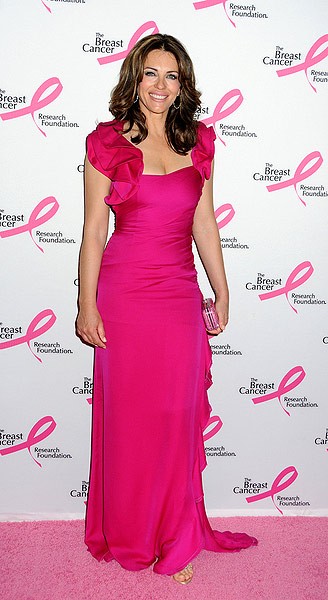 Usually we love Elizabeth Hurley's fashion choices, but this time around she looks like a Pepto Bismol bottle. We know her heart is in the right place, however...

Yesterday, Elizabeth tweeted, "In New York trying on a zillion pink dresses for the big Breast Cancer fundraiser I'm hosting tonight." Well, we think she picked the wrong dress. The supermodel arrived at the Breast Cancer Research Foundation's Hot Pink Party in New York City in a long, hot pink dress with ruffled sleeves. Ick!

She was able to raise more than $4 million for the Breast Cancer Research Foundation. Bravo! Elton John performed at the charity's party held at Waldorf Astoria.

We think she looked alot better last year.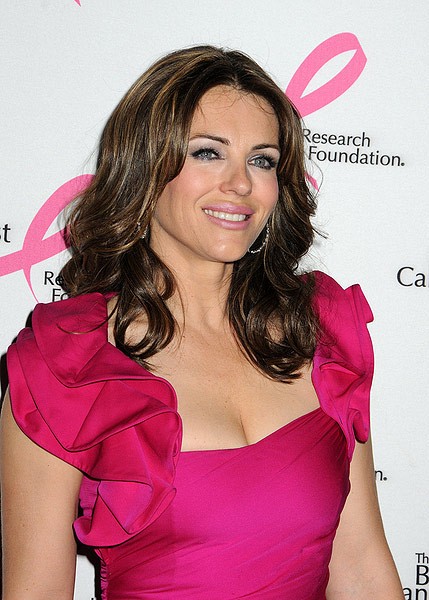 ^ click for next image ^
Click the pics for larger images:
- Click here for more Elizabeth Hurley pictures! -