Elizabeth Hurley Tapes All Of Her Interviews

British model/actress Elizabeth Hurley tapes all of her interviews with journalists after a "bad experience" with a reporter left her wary of of misquotes.

The "Austin Powers: International Man of Mystery" star admits she was left fuming following a chat for an American magazine because the interviewer misconstrued her comments about a friend.

Hurley was relieved she had her own tape of the interview, and now carries a recording device into all her press events to make sure something similar doesn't happen again.

She says, "I had a bad experience once, with a Conde Nast mag (magazine) in America. He (reporter) misquoted me hideously (and made) a mean and personal comment about someone I'm close to. But I had the whole thing on tape, so it was nice to know I could play (in court) this incredibly boring interview if I had to."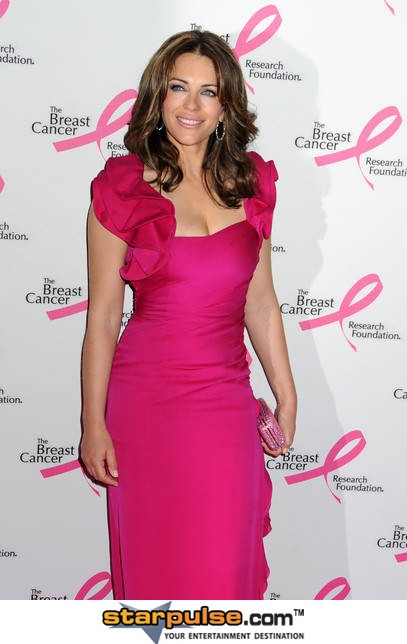 Click for more great Elizabeth Hurley pictures: