Elizabeth Hurley Joins 'Gossip Girl'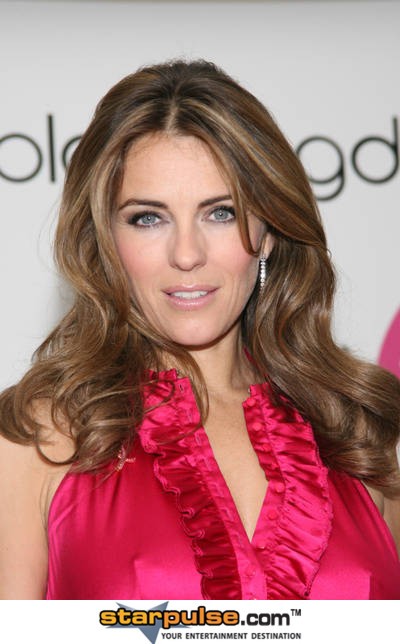 British model/actress Elizabeth Hurley has signed up to appear in the upcoming season of hit TV show Gossip Girl.

The Austin Powers star was due to make an onscreen return as a villain in the revamp of Wonder Woman, before TV bosses shelved the program earlier this year.

But, now Hurley's set to hit TV screens, playing New York media mogul Diana Payne in Gossip Girl's upcoming fifth season.

A statement from the show's executive producers, Stephanie Savage and Joshua Safran, reads, "Diana's entrance on the Upper East Side will change the lives of all our characters - including, and especially, Gossip Girl herself."

"Elizabeth's sense of humor, intelligence and beauty fit the GG world perfectly. We feel very fortunate to have her."