Elizabeth Banks Wears A Shower Curtain To A Target Grand Opening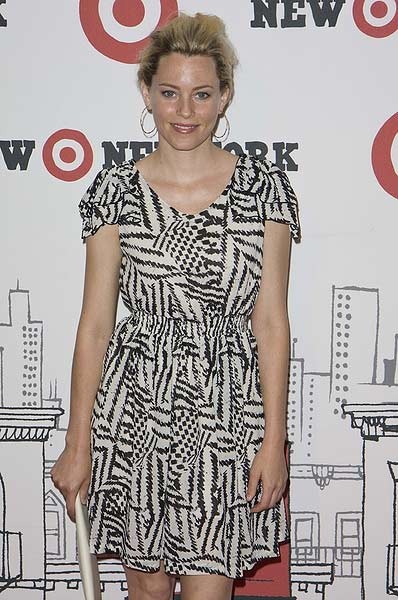 Really, Elizabeth Banks? Not only are you wearing a cheapo dress that looks like a shower curtain, but even worse - you've gone from an A-list actress to showing up for the grand opening of a Target store!

Is it just us or does she look almost embarrassed to be be there?

And what's going on with Liz's career? The "Zack & Miri Make a Porno" actress is set to star as the mischievous pixie Tinkerbell in Disney's live action romantic comedy, "Tink."

Guess it's all downhill from here.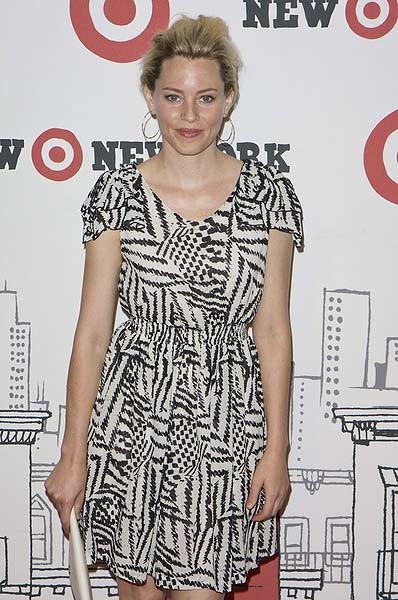 More: Celeb Photo Features | Fashion Photo Features
Click for more great Elizabeth Banks pictures: