Elizabeth Banks Lands Navigator Award At Hawaii Film Festival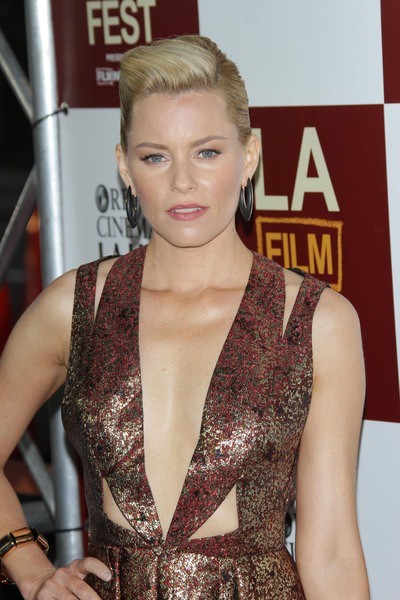 Actress Elizabeth Banks was the guest of honor at the Maui Film Festival in Hawaii over the weekend after landing one of the event's top awards.

The Hunger Games star was handed the Navigator Award by festival director Barry Rivers, and she attended a special question and answer session at a screening of her upcoming drama People Like Us.
 
Banks wasn't the only winner at the annual movie event - Josh Radnor received the Triple Threat Award for his skills as a writer, director and actor, while James Marsden was named the recipient of the Nova Award, which honors outstanding performance in film.

Enchanted star Marsden tells local publication The Maui News, "My career started a path of jumping from drama to comedies to all these different things. But it was really just like, what scripts are in front of me and what do I respond to? Also, you are still hired help as an actor, and a job's a job."

"But it started to take shape. One of the defining things about me as an actor is I'm a guy who plays a lot of different roles."