Elizabeth Banks' Beautiful Booty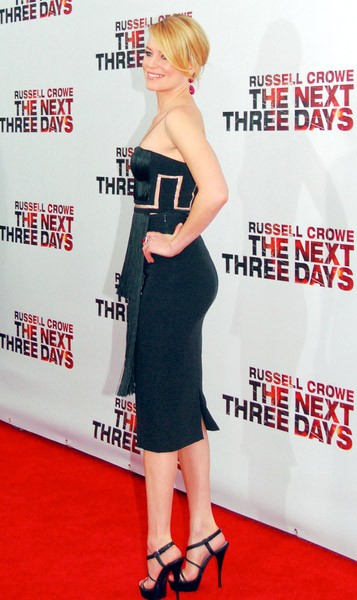 Elizabeth Banks walked the red carpet at "The Next Three Days" New York City premiere earlier this week looking great in a slim-fitting black dress.
His wife convicted of a murder she swears she did not commit, a college professor plots to break her out of prison in "The Next Three Days," a thriller starring Russell Crowe and Liam Neeson.

John Brennan (Crowe) and his wife Lara (Banks) we're happily married and raising a family when their lives fell apart in the blink of an eye. Lara has been charged with murder, and despite every effort to prove her innocence, the judge sentences her to an extended prison sentence.

Determined to save his wife after the justice system fails her, John determines that the only option left is to break her out of prison, seeking the advice of an ex-convict (Neeson) who staged his own daring prison escape in order to draw up an airtight plan.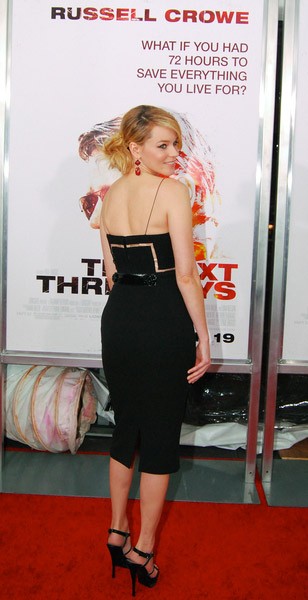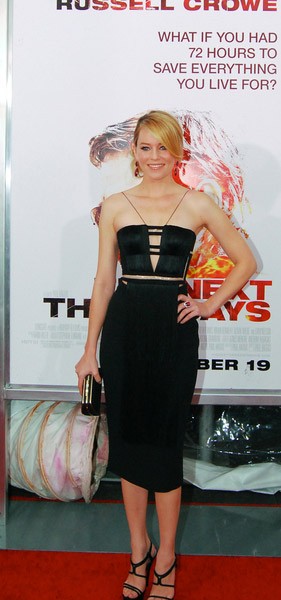 Click for more great Elizabeth Banks pictures: