Eliza Dushku Quits Her New TV Series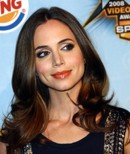 Eliza Dushku has walked away from her latest TV project following a dispute over "creative differences".

The Dollhouse star was due to return to the small screen in a new series called Bird Dog, about a female New York City cop who teams up with her policeman father.

However, the actress has announced she's left the project just a month after signing up, according to the Hollywood Reporter.

In a post on her Facebook.com page, she writes, "Hey guys! News to report. We have mutually & amicably decided to part ways on Bird Dog due to creative differences. No worries/fears/tears!"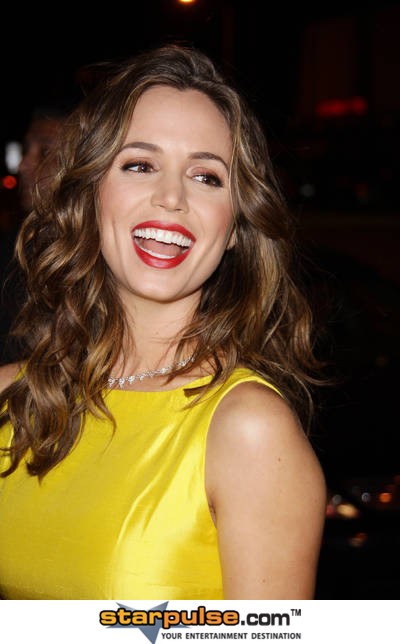 Click Here For More Eliza Dushku Pictures