Eliza Dushku Is Grossed Out By Broken Finger

Eliza Dushku is nursing a broken finger after horsing around with boyfriend Rick Fox on the beach.
 
The couple marked Valentine's Day with a romantic trip to Mexico, but Dushku landed up in hospital after injuring a digit on her left hand.
 
In a series of posts on Twitter, she writes, "Valentine's Day 2011: YOU GUYS! Want to see what's on my left ring-finger..? No joke!
 
"Playing football on the beach. Official word from local doc/hospital/x-rays: BROKEN! So romantic."
 
The star also posted a picture of her swollen finger on Facebook alongside the caption "Gross!!"
Check out the "before" pic of Eliza's finger on her Facebook page.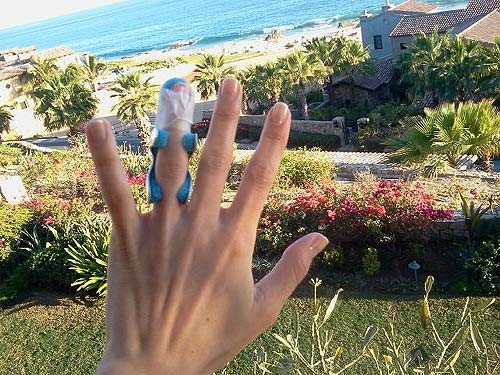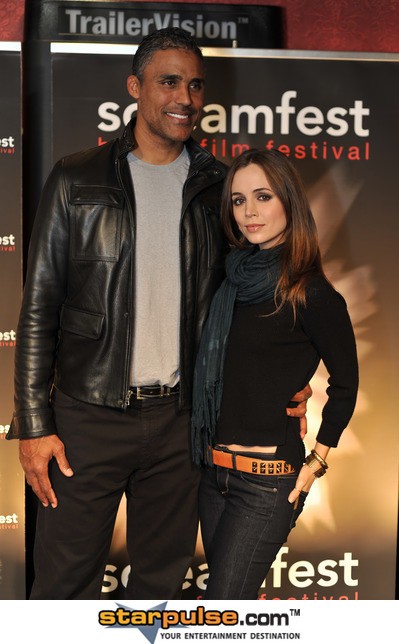 Click for more great Eliza Dushku pictures: