Eliza Dushku Asks Her Fans To Help Fund Film Project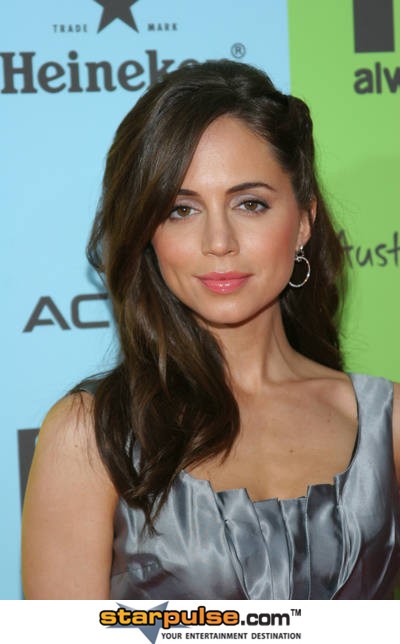 Actress Eliza Dushku has turned to her fans in an attempt to raise $60,000 to finance a new movie.  

The Bring It On star headed to her grandparents' homeland of Albania last year to record hours of footage for a new documentary.

However, Dushku is struggling to find enough money to complete the project, and has reached out to her fans for support.

In return for donations, Dushku has offered up a variety of rewards, including screenings and a credit on the film.

In a video to fans, she says, "Albania is our mother country, where our father's parents were born. Last August my brother Nate and I put together a small crew and flew to Albania for 15 days to capture as much footage as we possibly could. We just need to put it together - and we need your help for that."

"We've set up rewards on this site both big and small. We hope that you can donate even just a little bit, or even just a little more would be better."