Eliza Dushku Apologizes To Vienna Girardi

Eliza Dushku has apologized to reality TV star Vienna Girardi after accusing her of setting her sights on the actress' boyfriend Rick Fox.

Dushku sent a warning message to The Bachelor star Girardi via Twitter.com on Tuesday, posting a screen grab of the reality star glancing at the former basketball player during a taping of Dancing with the Stars.

She wrote, "Vienna, I will CUT you. Keep yo' eyes on yo' own meat!"

However, the Bring It On star has offered up an apology to Girardi, who is engaged to marry Jake Pavelka - in a bid to prove the comment was a joke.

Dushku tweets: "I heart the Pavelka's. I will fresh cut some flowers for Vienna in the a.m. and apologize if I hurt feelings!"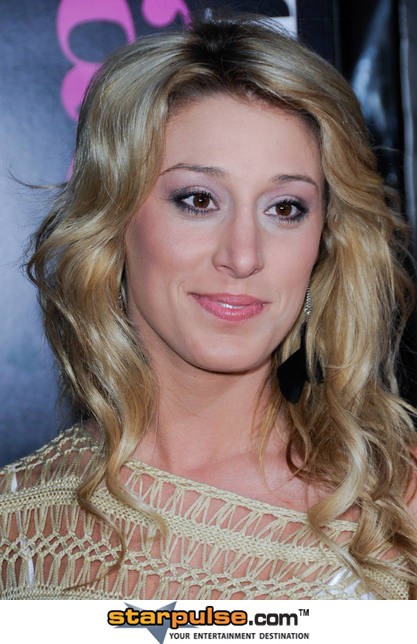 Click Here For More Eliza Dushku Pictures