Elisabetta Canalis Spotted Kissing Ex-Boyfriend (& It's Not George Clooney)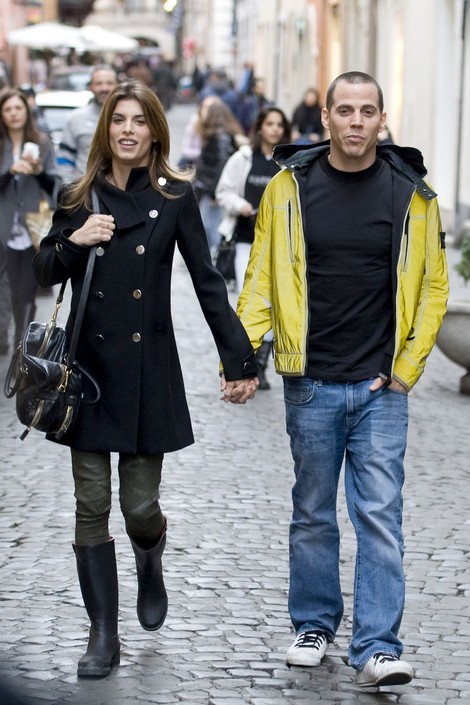 George Clooney's ex-girlfriend Elisabetta Canalis appears to be back with her ex - but not Clooney. The model/actress was photographed kissing TV prankster Steve-O in Costa Rica earlier this week.
Canalis and the "Jackass" star surfed and smooched during their romantic getaway.
About a month ago she told Italian Magazine A she still had feelings for the jokester. "Steve has a lot of strength and humor. It was one of the most important relationships of my life and it doesn't feel as if it is over yet," she said.
In April the couple ended its romance amid rumors Canalis' hard-partying lifestyle was too much for recovering addict Steve-O to handle.
Clooney is currently dating former WWE star Stacy Keibler.