Elisabetta Canalis Plays A Dog With Heat Stroke In New PETA Ad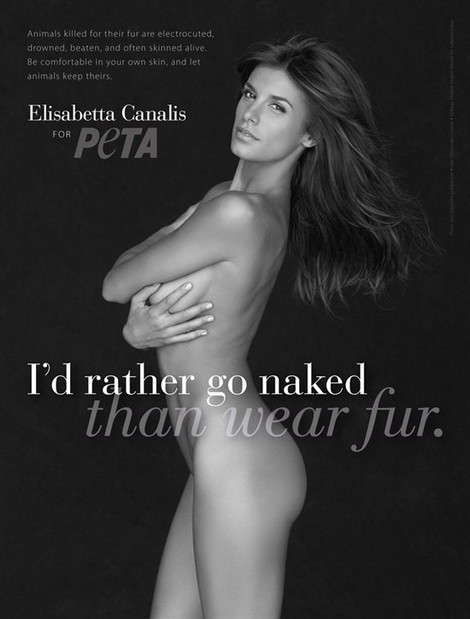 Italian beauty Elisabetta Canalis stars in a new TV spot from People for the Ethical Treatment of Animals (PETA) in which she wakes up to discover that she has been trapped in a car on a summer day - something that happens far to often to dogs.
On a relatively mild summer day, the temperature inside a shaded car can climb to more than 100 degrees in a matter of minutes.
In the ad, Canalis sweats, gasps for air, and struggles to unlock the doors and open the windows until she finally collapses.

"Dogs can suffer from heatstroke and die in a matter of minutes when left in a car on a warm day," the ad explains. "In the summer, leave your dog at home."
Canalis told PETA, "It's very important if you see a dog unattended inside a car that you don't leave the situation. If it's too hot for us, it's definitely too hot for our dogs."
Watch the ad below: