Elisabeth Hasselbeck: Rosie O'Donnell 'Spit In The Face Of The Military'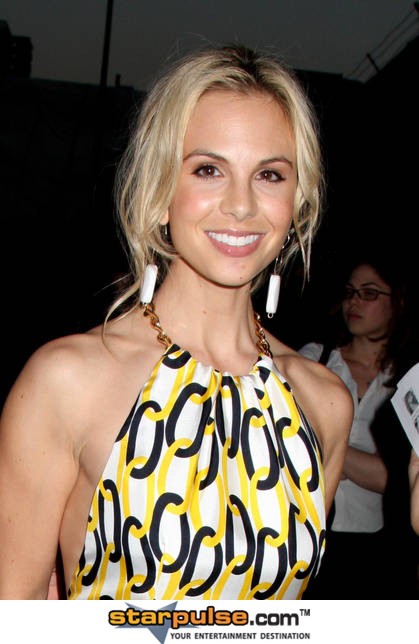 Elisabeth Hasselbeck, who constantly butted heads with Rosie O'Donnell on The View over political differences, has spoken out about reports claiming Rosie is returning to the daytime talk show.
Hasselbeck is on vacation from her spot on FOX News's Fox & Friends morning show, but that didn't stop her from calling in to discuss the new hire. She told the show over the phone, "What could ruin a vacation more than news like this... talk about not securing the border. Here in comes to The View the very woman who's spit in the face of our military, spit in the face of her own network, and really in the face of a person who stood by her and had civilized debates for the time that she was there."
Hasselbeck went on to hypothesize that the return was in the works for a long time, as Rosie appeared in the reunion show this season to say goodbye to creator Barbara Walters, who is retiring from the show. Elisabeth said Rosie went up to her and claimed the reunion show was produced by her and took credit for the idea, and Elisabeth went on to call the "goodbye show" a "hello show" for Rosie.
Hasselbeck's words seem to be gaining credibility, as Page Six now reports Rosie has some power in who could join The View alongside her. One specific rider reported was a ban on reality stars and "approval over offers to other co-hosts."
Rosie quit The View a month before her contract expired, and said the show's encouragement of verbal battles between herself and Elisabeth was the reason she left. The show enjoyed some of its best ratings went O'Donnell and Hasselbeck were both on the show.