Elisabeth Hasselbeck Leaving 'The View' For 'Fox & Friends'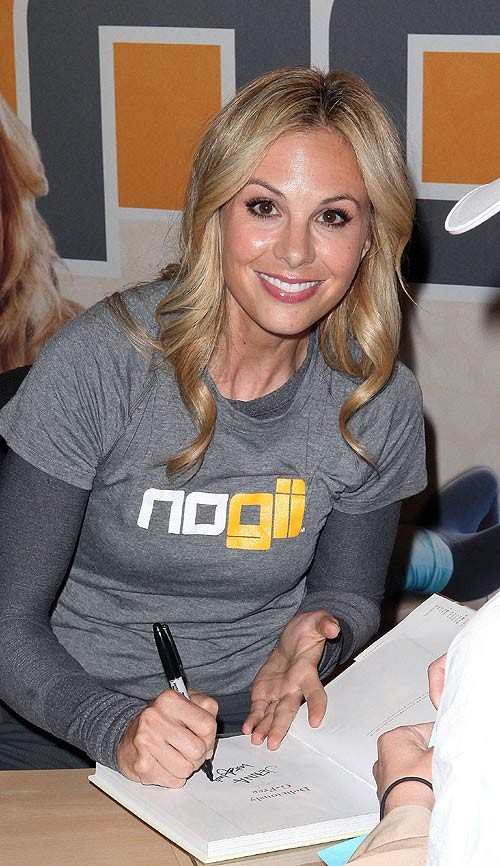 Elisabeth Hasselbeck is leaving The View to join Fox News's "Fox & Friends" morning show.

"I have been a long-time fan of Fox & Friends and am excited to be joining their team in September as it is an honor to call the FOX News Channel my new television home," Hasselbeck said in a press release from Fox.

Barbara Walters, co-creator and executive producer of "The View," made a teary-eyed announcement that Hasselbeck is leaving during Wednesday morning's episode, saying, "It was reported last night that our Elisabeth is leaving us to join to the Fox network... As you can see I'm a little teary. I always want what's best for you. You know how I feel about you."

"I'm happy and excited to confirm that I'll be joining the Fox & Friends team in September," Elisabeth added.

Fox welcomed Hasselbeck by calling her a "warm and engaging personality" in its press release.

The conservative star was rumored to be leaving the show back in March, when fellow panelist Joy Behar confirmed that she would be bowing out. Reports said that Hasselbeck would be following the liberal out the door and that the show's producers wanted to get rid of both stars because of their politically charged arguments; but at the time Walters denied stories that Hasselbeck was also leaving.

Hasselbeck will join co-hosts Steve Doocy and Brian Kilmeade on "Fox & Friends" in September. The show's current female lead, Gretchen Carlson, will be getting her own daytime program, presumably in the spot left vacant when daytime host Megyn Kelly heads to prime time, a move that was confirmed last week.