Eli Wallach, Prolific Character Actor Who Starred In 'The Good, The Bad and The Ugly,' Dies At 98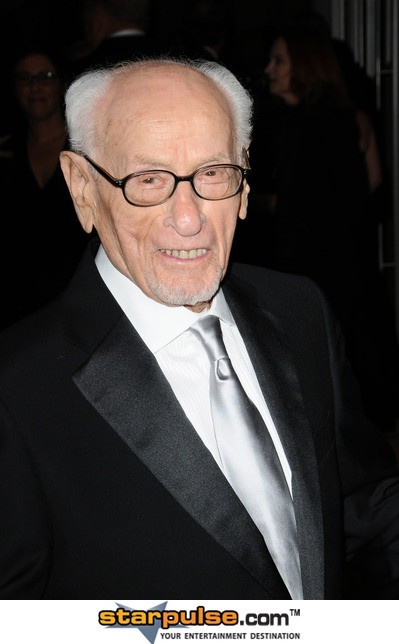 Prolific character actor Eli Wallach, who starred in such classic films as The Good, The Bad and The Ugly and The Magnificent Seven, has died at the age of 98.

Wallach's daughter Katherine confirmed his death on Tuesday, but no further details other than that he passed away in New York have been released.

Wallach was well known on both stage and screen, had a career spanning over 60 years, often playing villains on film and "the little man, or the irritated man, the misunderstood man," on stage, as he once told the New York Times.

Despite his impressive resume, Wallach never won an Oscar, but he did land a Tony and an Emmy. In 2010 he was presented with an honorary Oscar in recognition of his long career.

The actor made his final film appearance in 2010 in "Wall Street: Money Never Sleeps.

He is survived by his wife, actress Anne Jackson, three children, five grandchildren and numerous great-grandchildren.