Electronica Spotlight - Tobu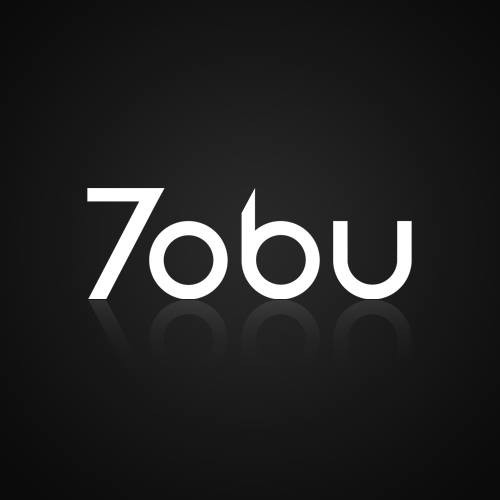 Tobu (officially stylized as 7obu) is a Latvian progressive house and melodic electronica DJ. Tobu, or Toms Burkovskis, specializes in fantastic, upbeat melodies that can best be described as infectiously happy. Like many other progressive EDM artists, Tobu's music often features enchanting or ambient vocals, such as "Life" and "Crime" while others rely solely on a fantastic beat, such as "Sunburst" "Colors" and "Hope."
7obu regularly collaborates with Dutch DJ 'itro' to produce some of the best alternative, independent progressive electronica currently out there. And better yet, much of their stuff is completely free. Give them your support by giving them a listen. We hope that you'll check out 7obu (and itro) at the links below.
Must Listen to : Sunburst, Life, Seven and Natural High
Similar Artists : mitiS, itro, Feint, Approaching Nirvana
Soundcloud : Facebook : Twitter : Youtube