Electronica Spotlight - Fox Stevenson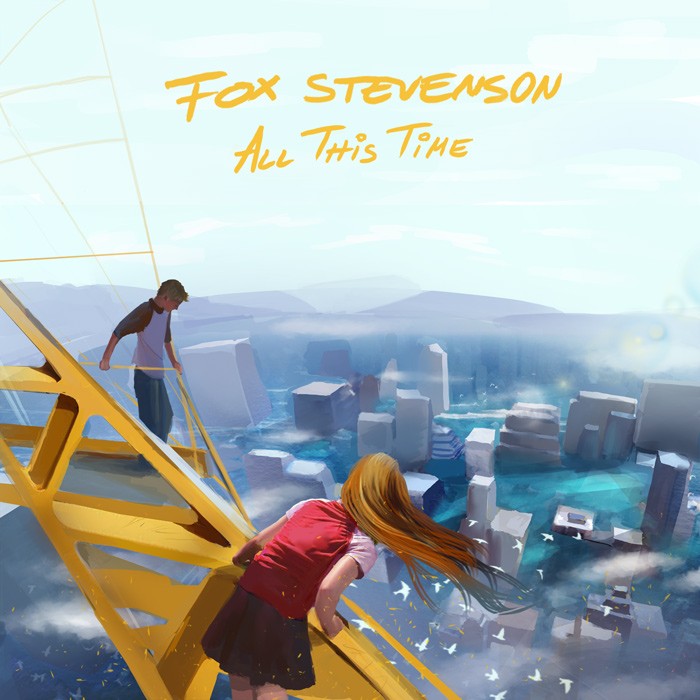 Some of you may know Fox Stevenson as the artist formerly known as "Stan SB." Though Fox and Stan are indeed one and the same (Stanley Stevenson Byrne), his new identity has changed his music. Fox is really an evolution of his early career as Stan SB. The name change represented a change in tempo and tone for Fox, and his compositions really benefitted from it.
Fox's music is happy, loud, upbeat and quick - the perfect type for beach parties, training at the gym, or gaming. It features done mostly by him, which isn't really unique to the DnB scene, as bands like Pendulum have been doing it for ages, but it is relatively unique as far as electronica goes. On that topic, he has a great, really unique voice, that really fits his musical style that really shines, especially in songs like "Let This Go."
Fox has a great way of making every song sound different, which is particularly difficult in a growing genre that is getting a stigma for having a lot of similar sounds playing all the time. Speaking of that, Fox Stevenson falls into a unique subcategory of electronica. Most people would rope his music into the blanket of 'Drum and Bass' - though it more accurately falls into the category of 'Liquid Funk' which typically feature more sounds than traditional DnB.
Must Listen To

: Turn It Up, Lightspeed, Endless and Like You
Similar Artists

: London Elektricity, Rameses B, Feint

Soundcloud : Facebook : Twitter : Youtube