Electronica Spotlight - Feint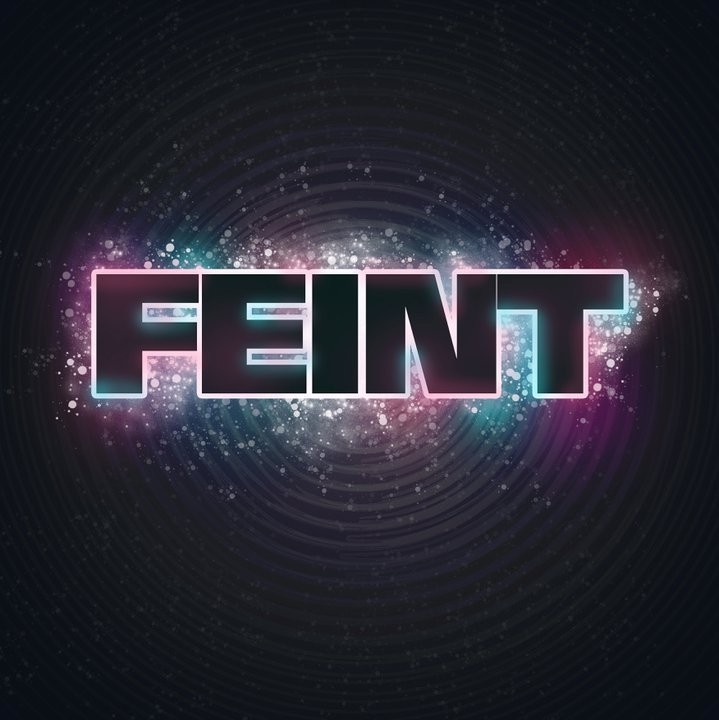 Feint is a U.K. born composer who has made a name for himself as an independent artist and very prolific DJ. Feint, also known as Andy Isaac H, has a unique and signature sound that accompanies his music.
While he is perhaps best known for his Liquid Drum and Bass, his other signature special is 'Gaze' an electronica style take on the popularized 'Nu-Gaze' of the early 2000s. His sound is ethereal, ambient and almost haunting, but at the same time uplifting and beautiful. These tendencies are best exemplified in songs like "Laurence" and "Skydance"
But Feint is more than just a competant solo composer. In fact, some of his best work comes in concert with other DJs/Composers. A personal favorite of mine is "Mind in Motion" - a collaboration between Doxx and Feint. Another excellent piece of work is Feint's 'Bootleg' of Arcanine by Sabrepulse. Andy works closely with several other artists regularly for a catalogue of really great duet work, such as Bustre & Two Thirds. Rounding out his repetoire is a host of vocalists such as Eric Hayes and Veela who lend their talents to his music.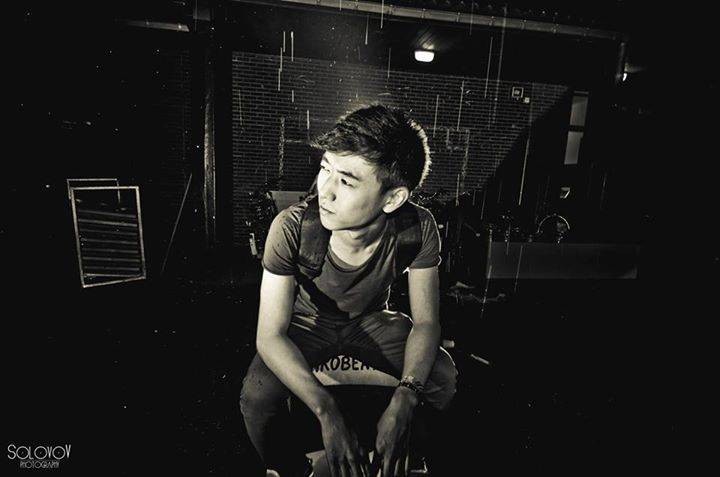 Must Listen To : Phosphor, Mind In Motion, Homebound, Sleepless
Similar Artists : Ramses B, Two Thirds, Electric Joyride, mitiS